Services
We provide creative media solutions and consultancy for people all over the world. We would be excited to have you on board and will do our best to make sure you have a great experience with us.
The beating heart of RACEM.
Graphic Design is the beating heart of RACEM Motorsport. With liveries already immersed in Circuit Racing, Rallying,and Dakar, our client base is already reaching the top tier of motorsport. Our services also extend to bespoke merchandise designs for individuals, teams or manufacturers as well as a host of team branding options.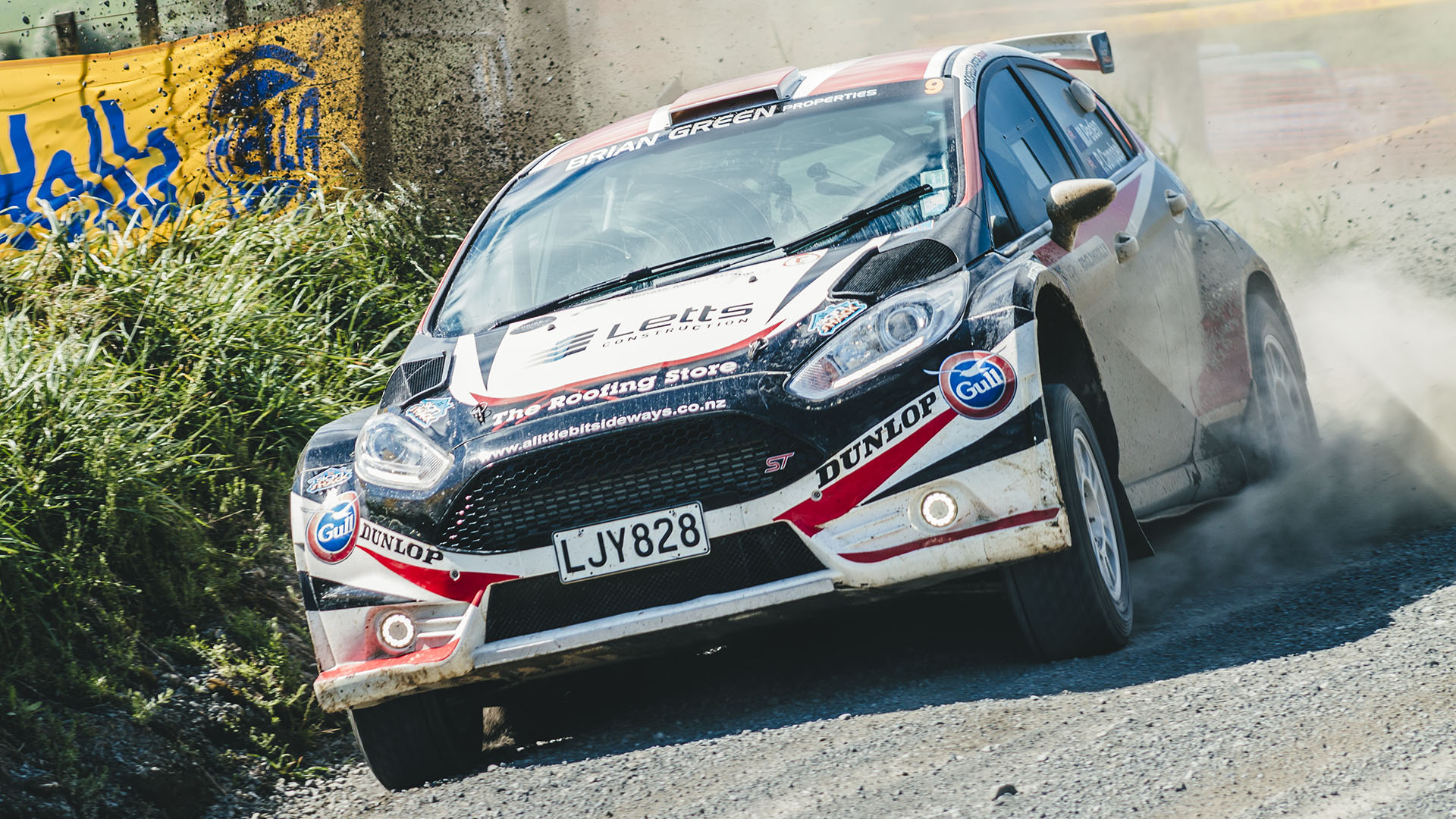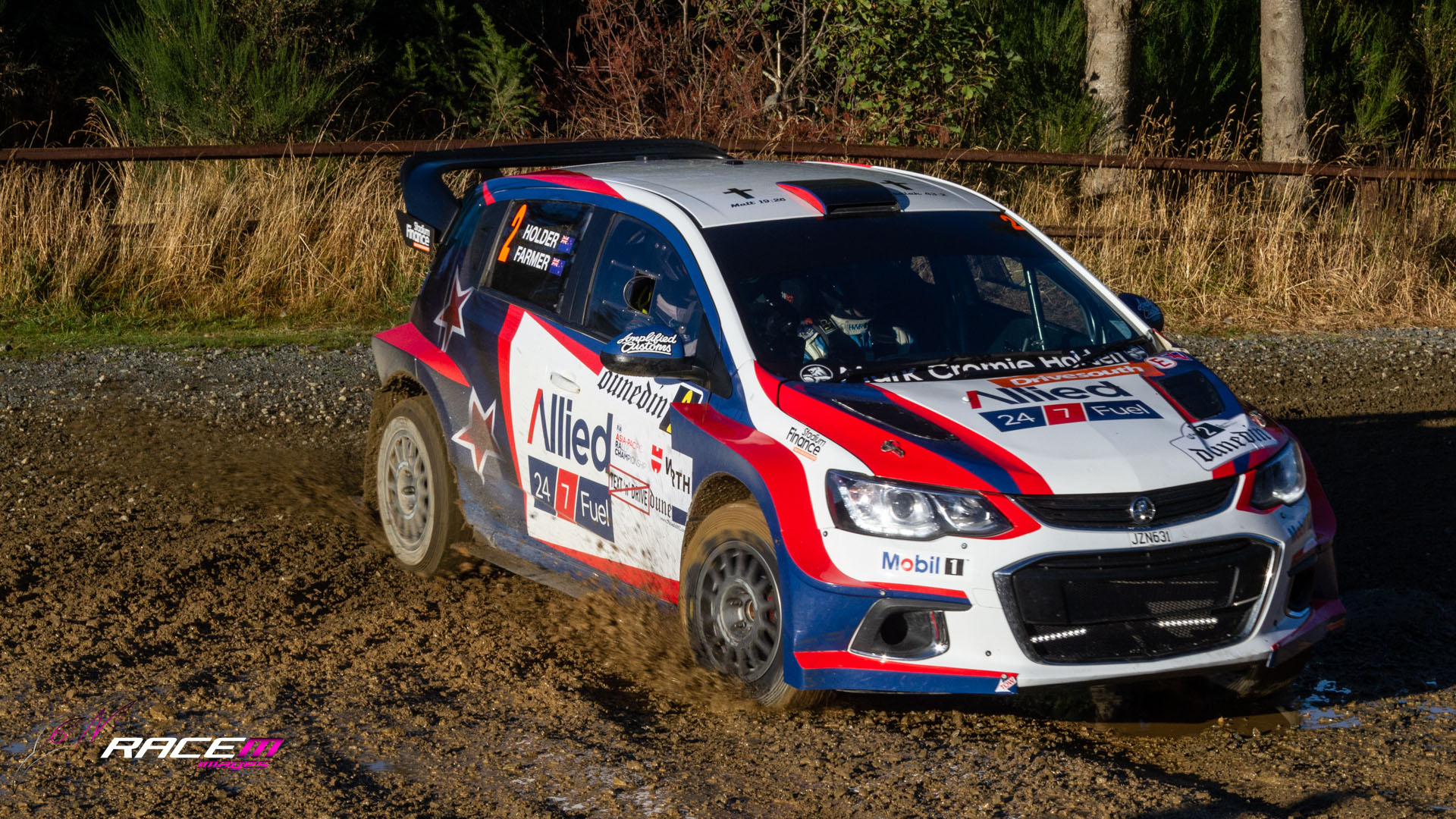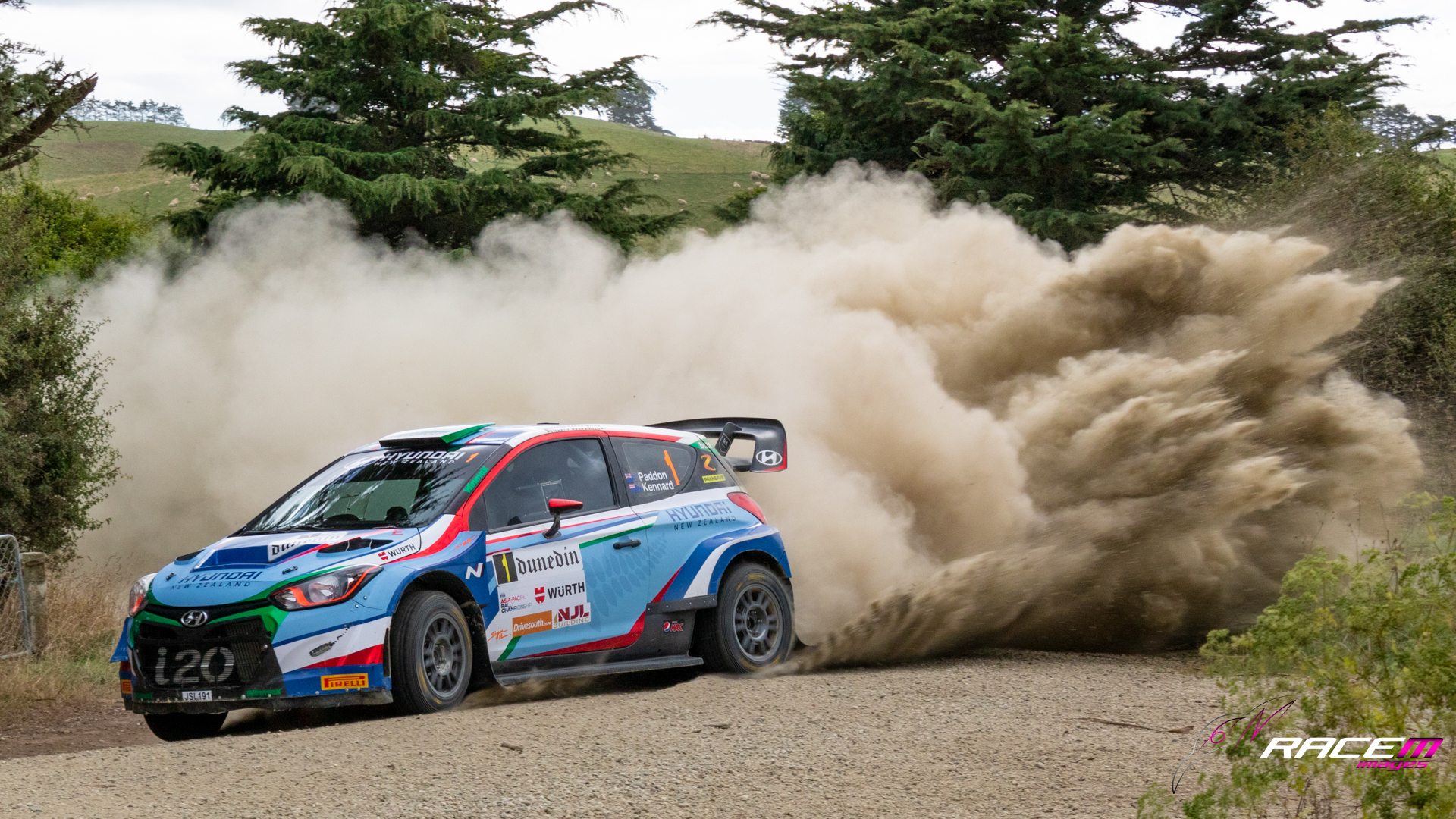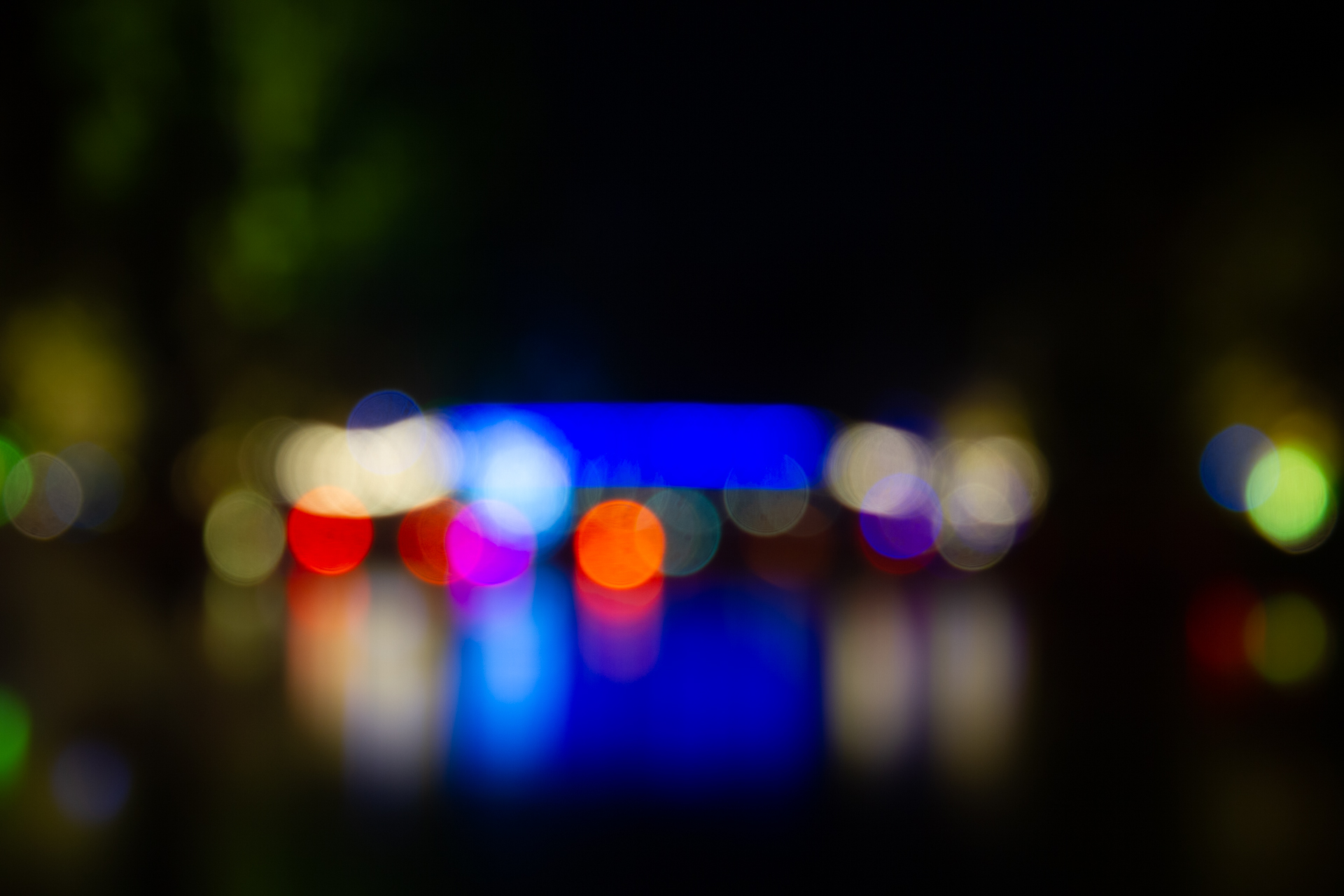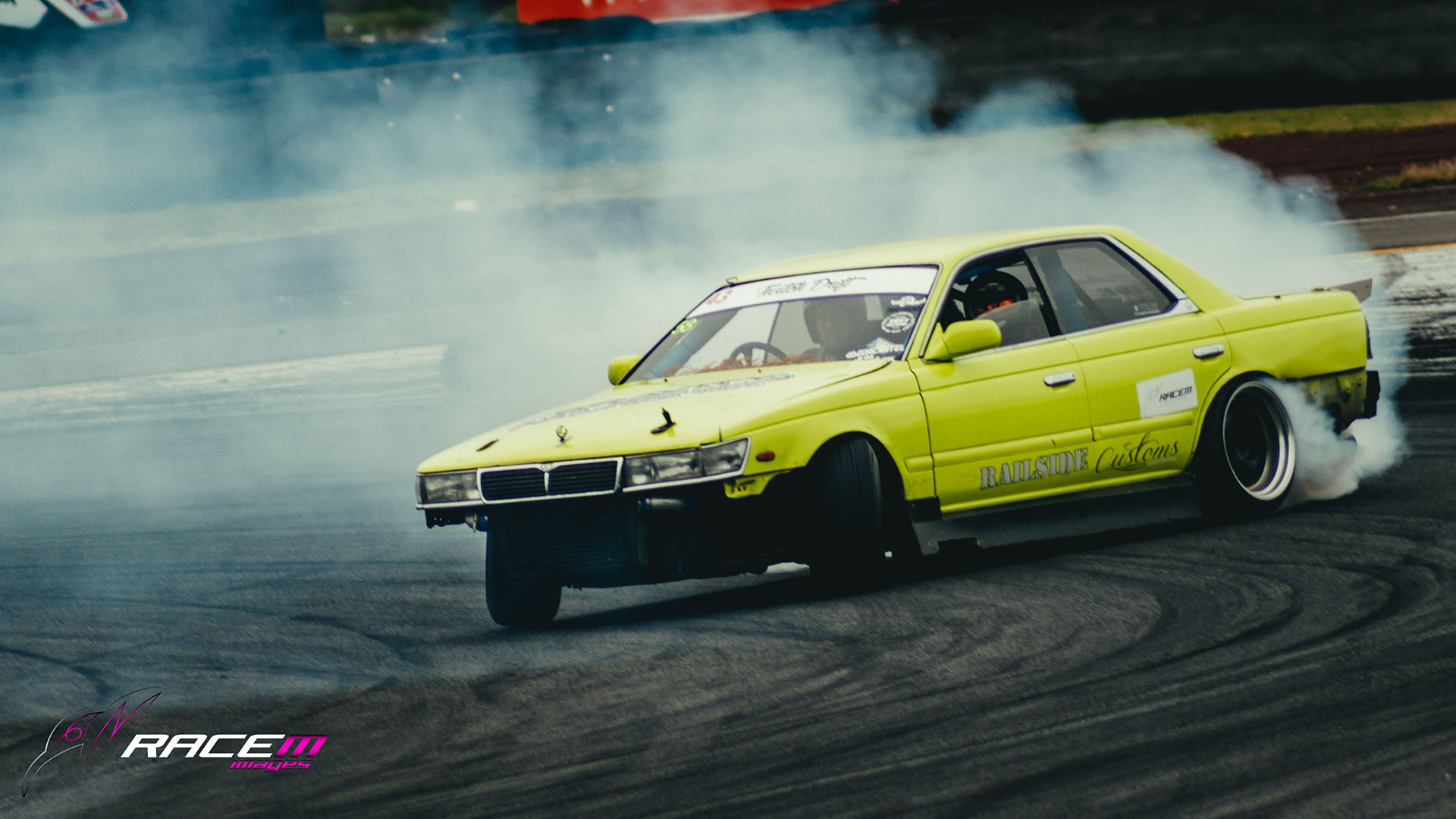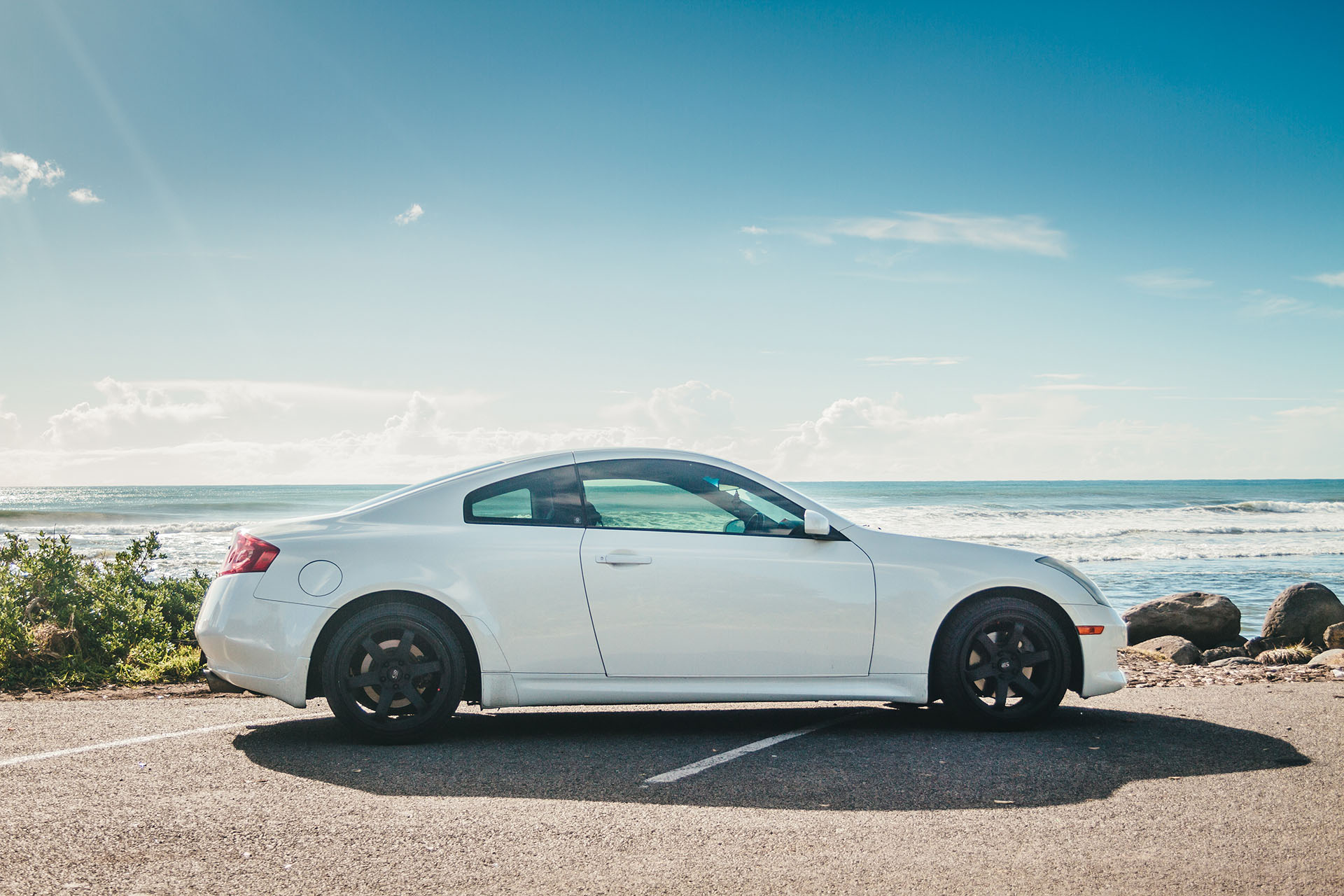 Another passion for RACEM.
What better way to go hand-in-hand with our designs, but to show them off to the world through the lens of a camera. We have a strong passion for photography and absolutely love to have the opportunity to shoot motorsport where we can. We can also do private photoshoots for your vehicle as well as other creative ways off showing off your new toys.
Branding is another creative outlet for RACEM. Whether you just need a small logo for your team or a full business rebrand, we can cater to any request. Together with you, we can take a thorough look at the whole image of your company and provide design solutions.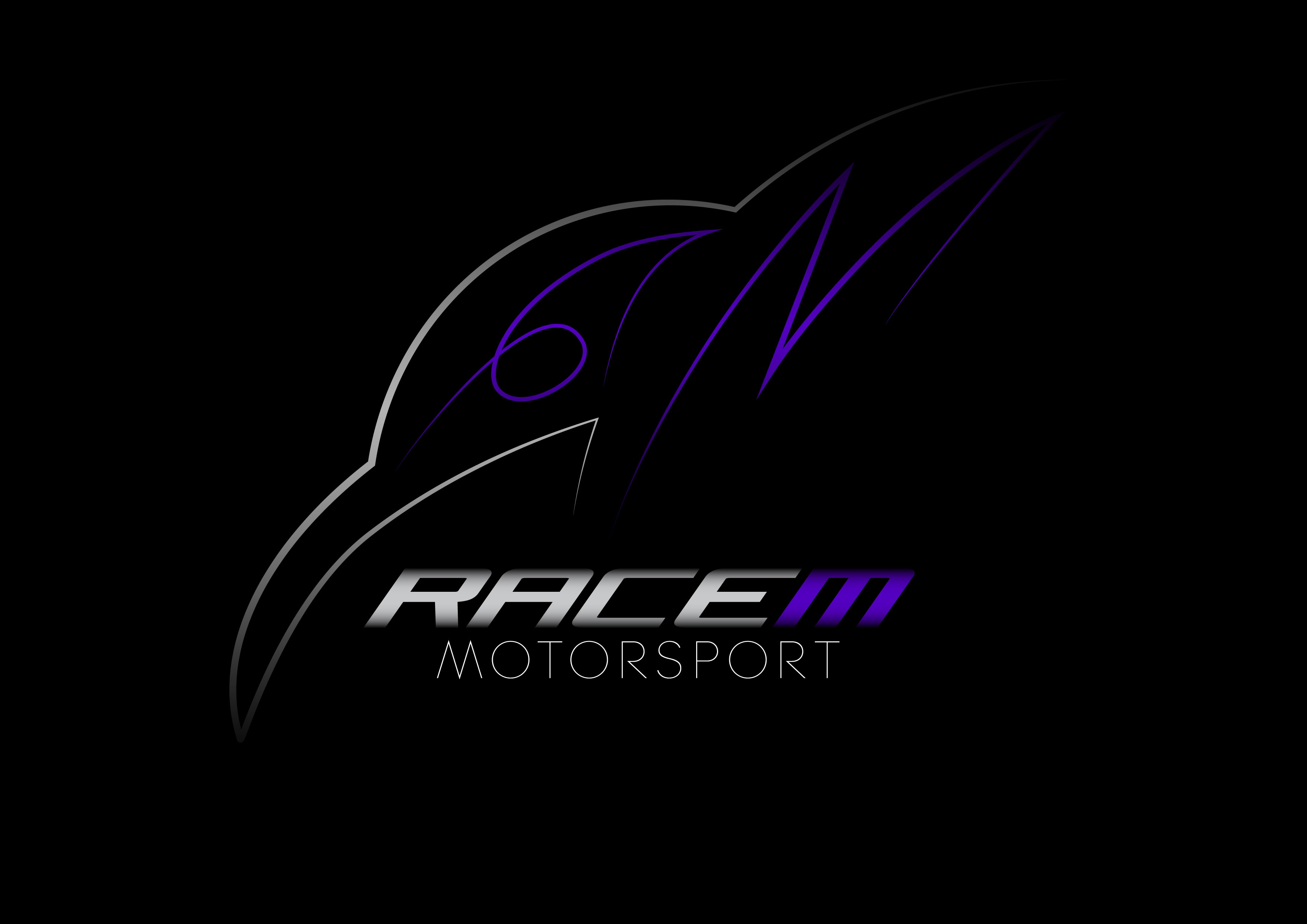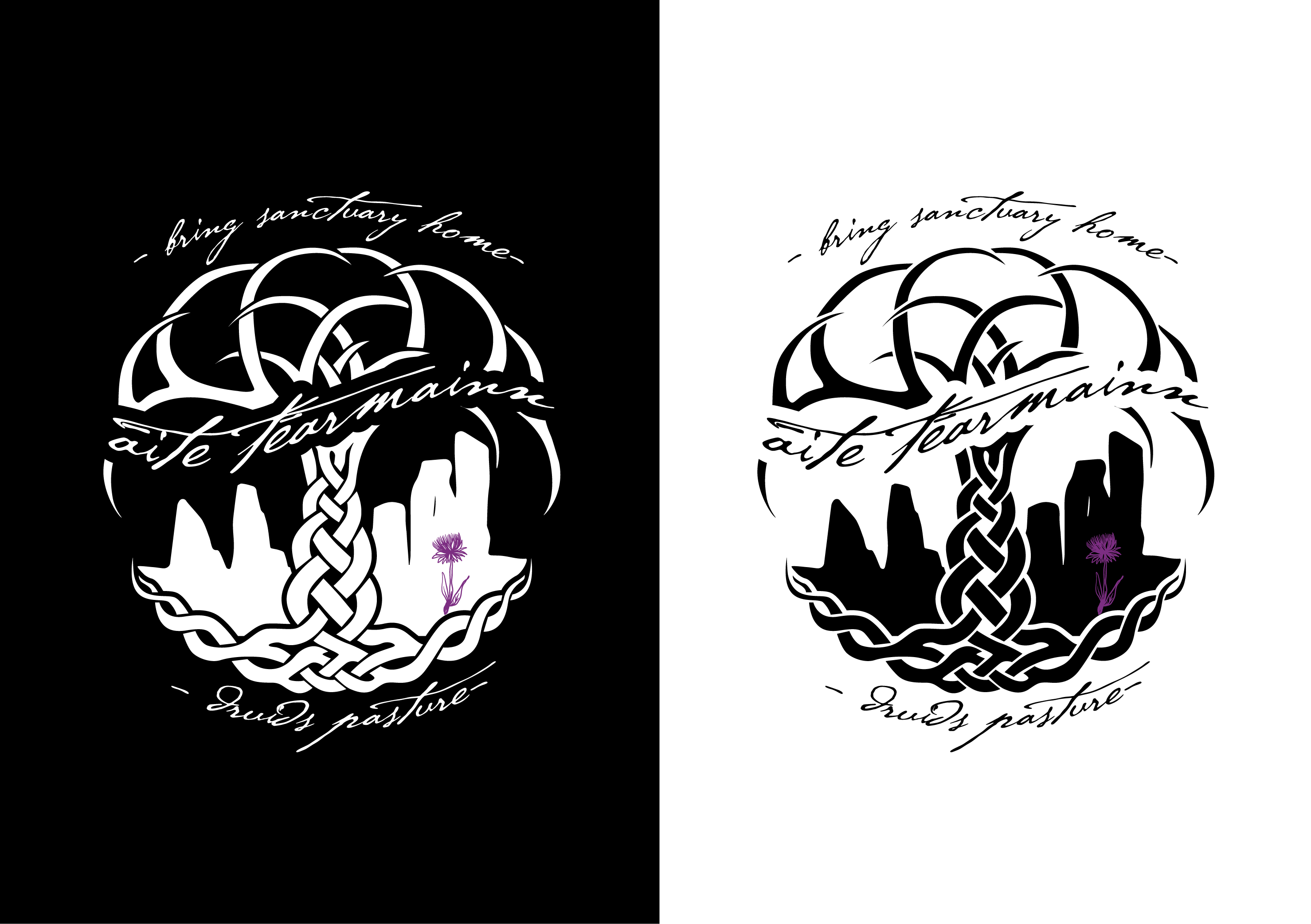 Visual and Creative Design
At RACEM Motorsport we are always looking forward to hearing from you. Get in touch now!